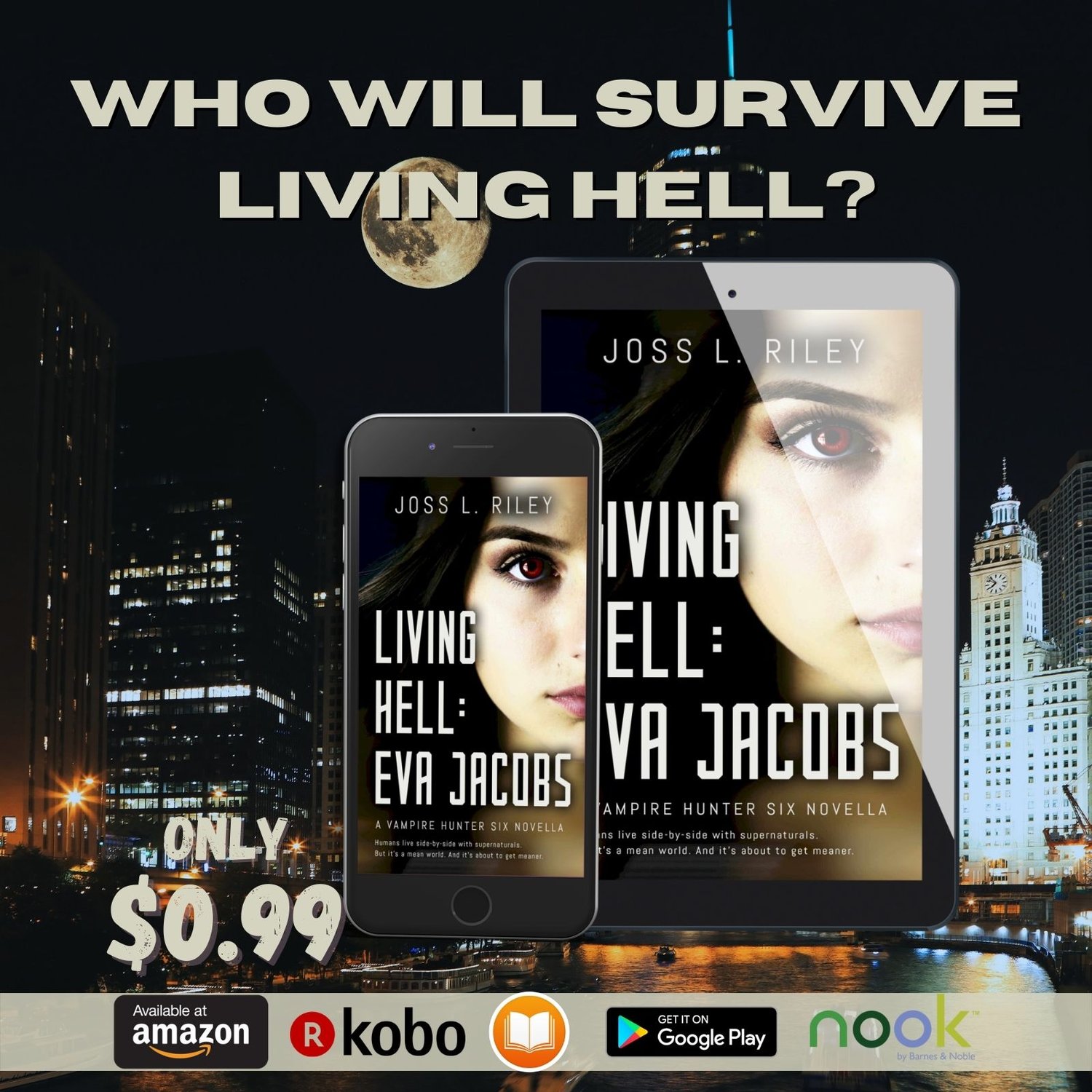 What people are saying
Wow! Just ... wow! Hooked and reeled in completely!
---
---
— Carol F., Goodreads
This novella was an excellent bite-sized introduction to the series.
---
---
— Tifany, Amazon
Give me more of this series!
---
---
— J. Young, Goodreads
Join My Newsletter
Get updates for new releases and promotions.